The good soap really is everything good - natural products with no plastics, nasties and is cruelty free. They produce and sell shampoo bars, soaps, moisturisers, lip balms, baby soaps, deodorants, cleansers and even dog soap which is a particular favourite with the Starfish office dogs! 100% natural products handmade in Wales.
We have designed the whole brand based around the owners personality and products with labels and packaging design. We are super proud of our client, her products have flown off the shelves and have recently been featured on ITV!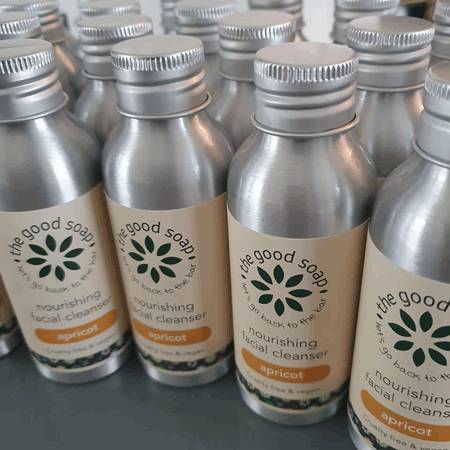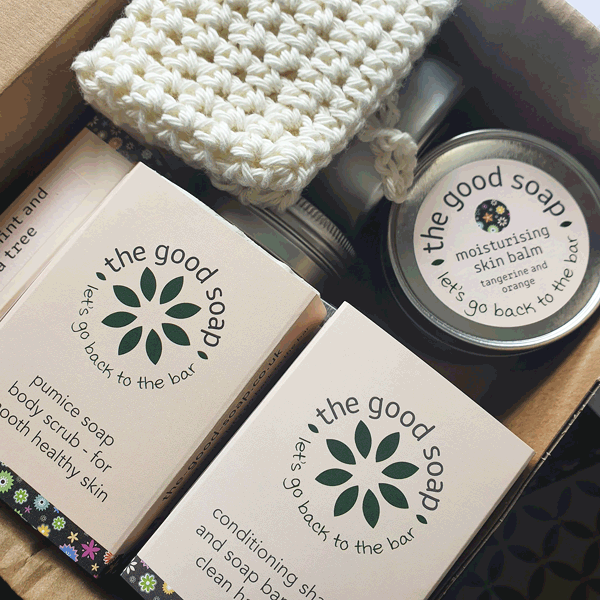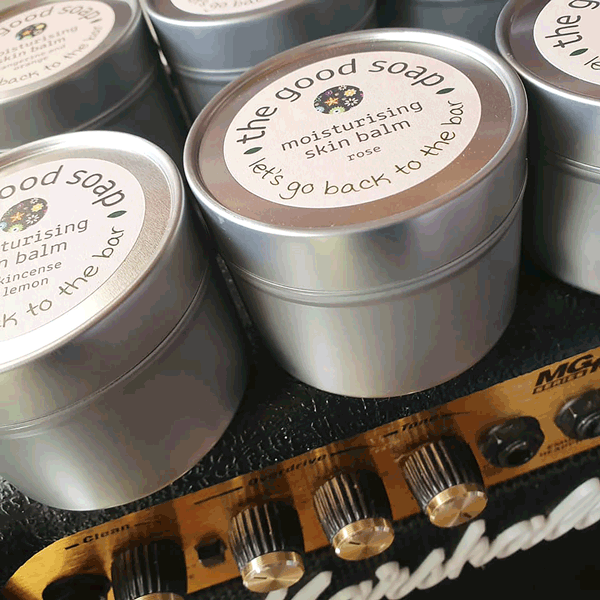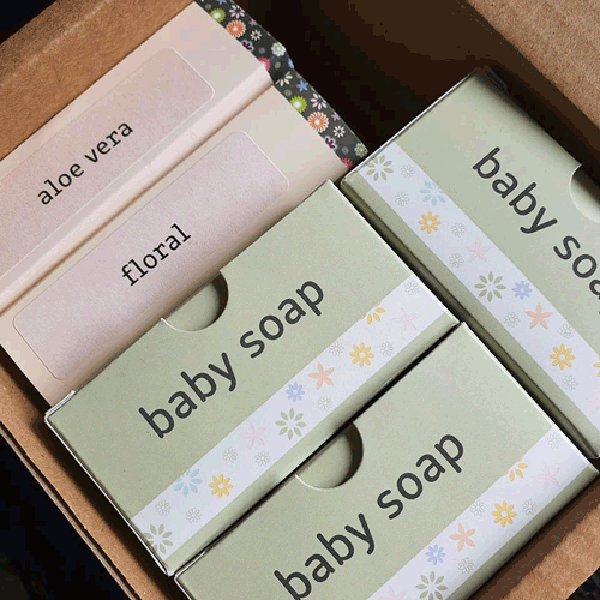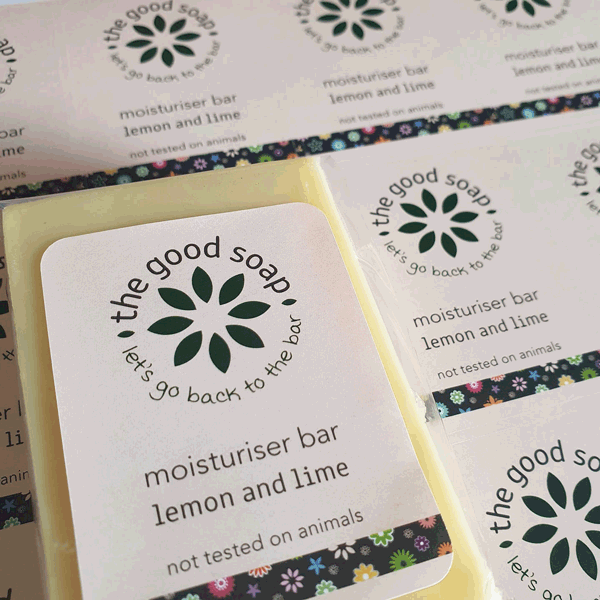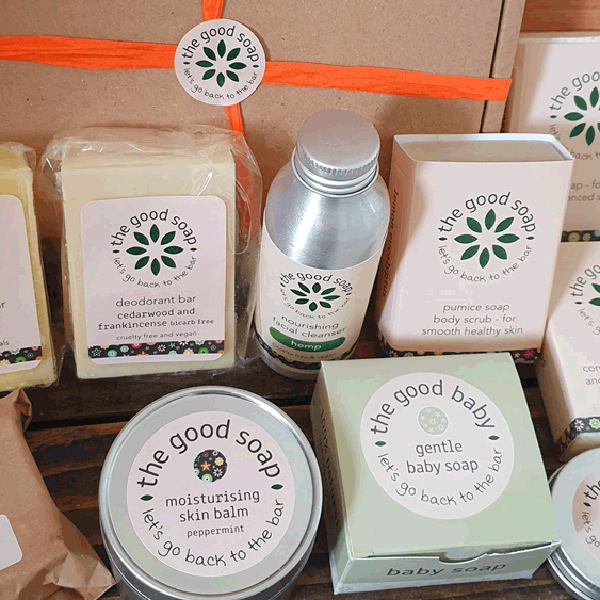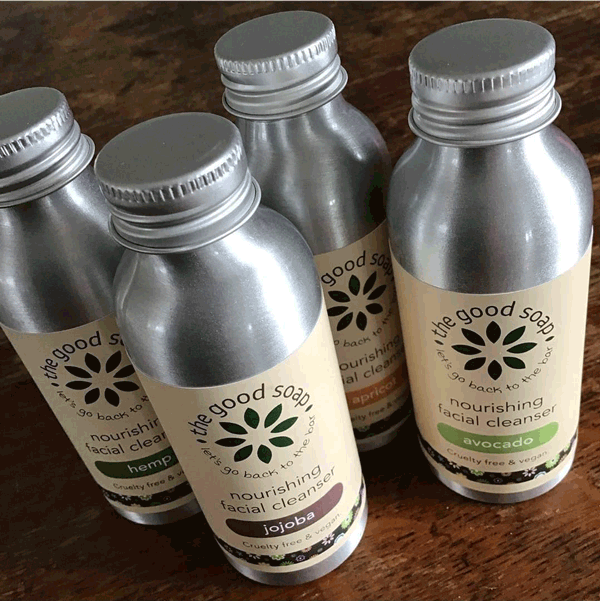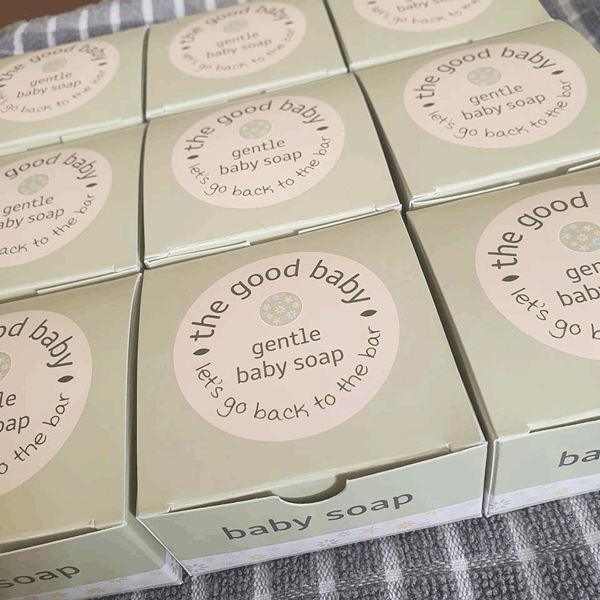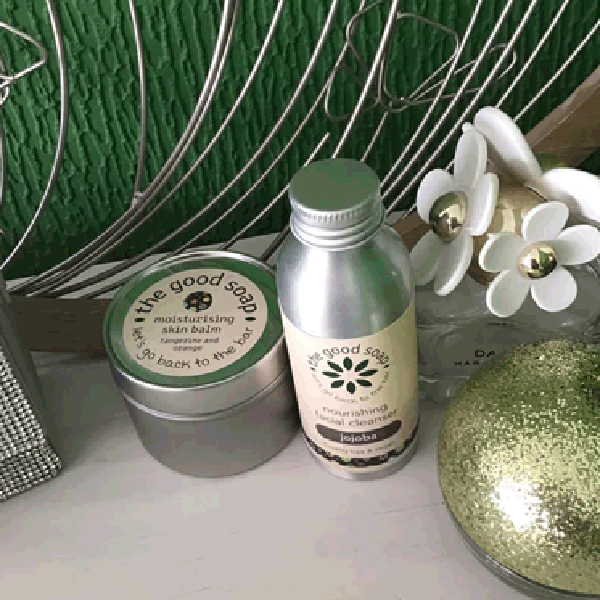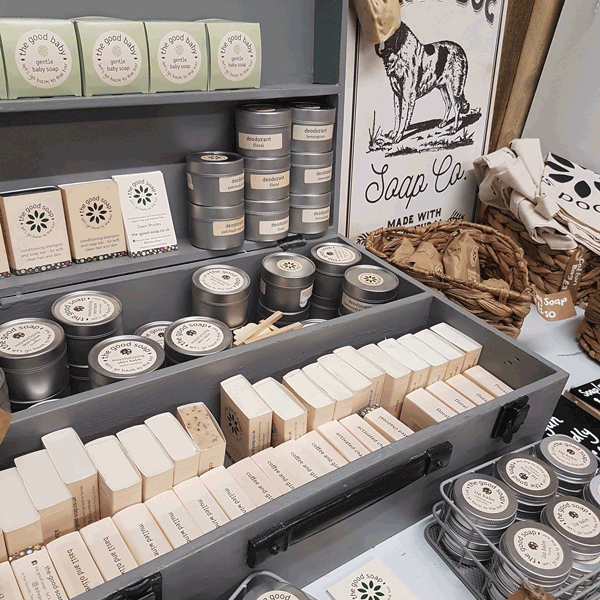 Eltra Nail Supplies, based in Llandudno have a whole range of sparkly products, we have recently created these fruity fresh pink grapefruit labels for their product launch.