The good soap really is everything good - natural products with no plastics, nasties and is cruelty free. They produce and sell shampoo bars, soaps, moisturisers, lip balms, baby soaps, deodorants, cleansers and even dog soap which is a particular favourite with the Starfish office dogs! 100% natural products handmade in Wales.
We have designed the whole brand based around the owners personality and products with labels and packaging design. We are super proud of our client, her products have flown off the shelves and have recently been featured on ITV!
Design, branding, packaging and print management.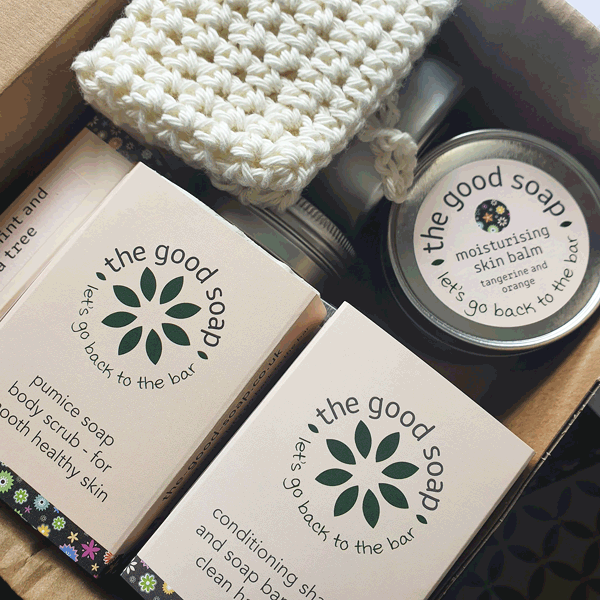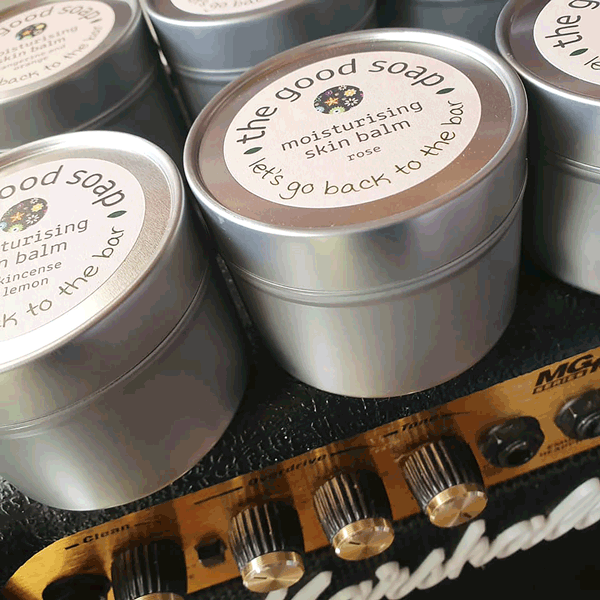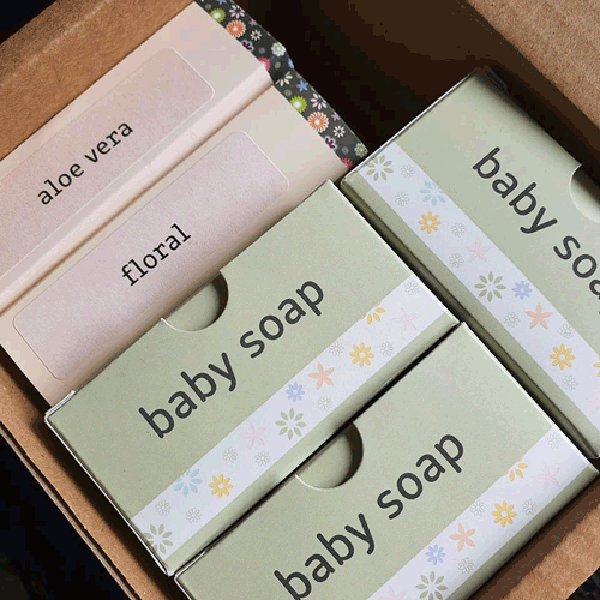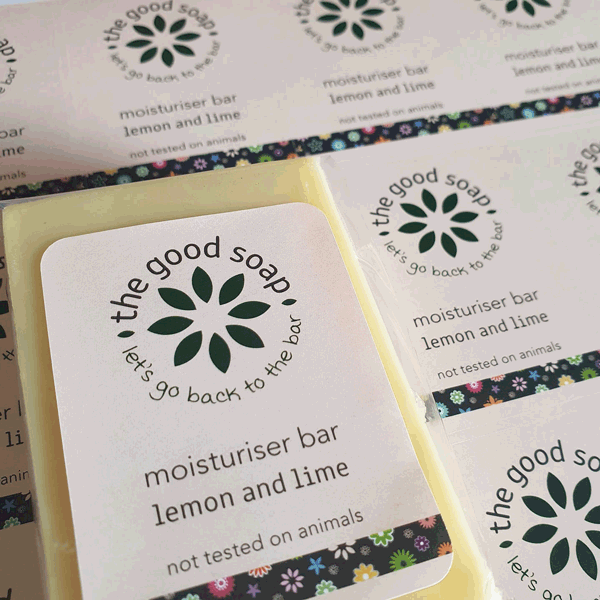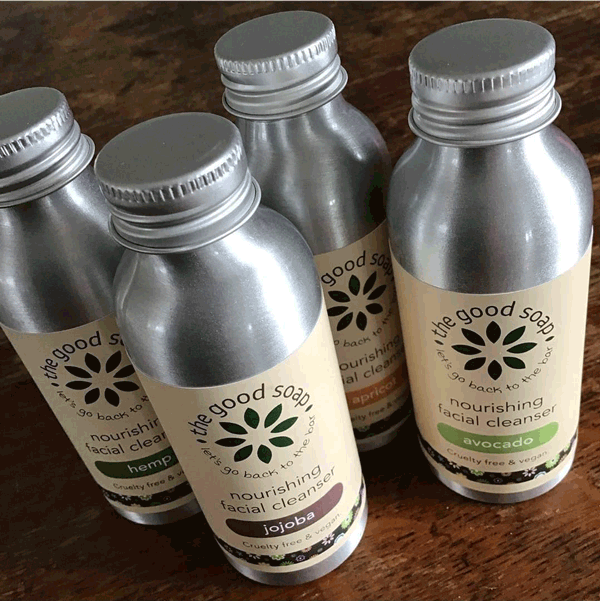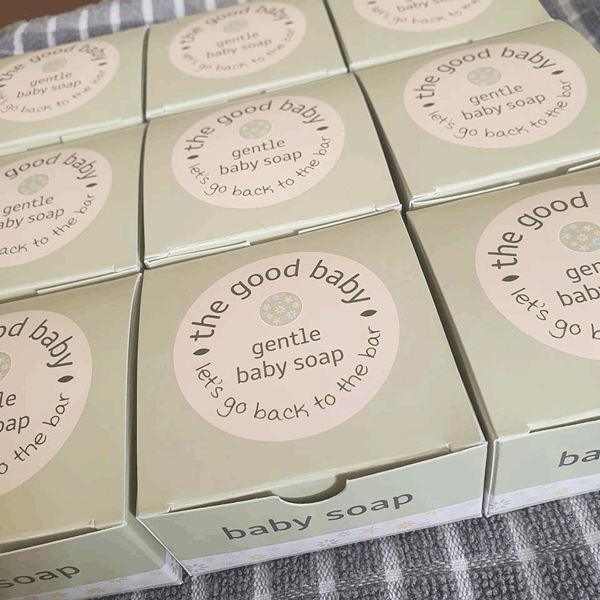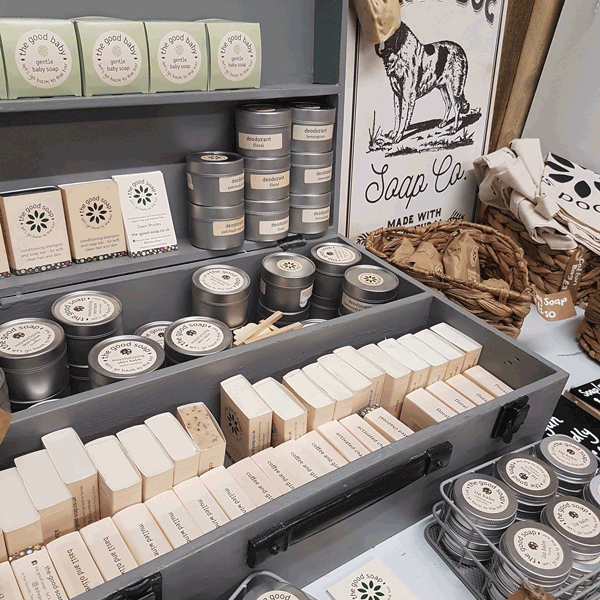 Rachel has been our designer right from the start of developing a brand identity for our Good Soap products. Initially we worked together developing our logo and styling and Rachel has a unique gift of understanding what the client needs even when the client is finding it difficult to verbalise and visualise. Her patience and attention to detail is phenomenal. Our unique requirement is that we are a plastic packaging free company, and that includes our labelling, when looking for specialist labels for certain products Rachel has gone above and beyond to find materials and suppliers that fit our brief. Reorders of labels and packaging are all dealt with quickly and efficiently.
I can quite honestly say that the branding and packaging that Rachel designed for us, to present our products in such an attractive way, has helped propel our brand forward and increased sales. I am always proud to present them to customers and to display them in shops.
Dawn Rhodes, The Good Soap
Eltra Nail Supplies, based in Llandudno have a whole range of sparkly products, we have recently created these fruity fresh pink grapefruit labels for their product launch with a custom digitally painted background.